Torreira - Silver Coast
Rua da Branqueira
3870-335 Torreira, Portugal
The Silver Coast in Portugal, or Costa de Prata, is a stunning stretch of coastal towns on the western side of Portugal, neighbouring the Atlantic Ocean.

The region remains largely unknown and therefore untouched by tourism, meaning those who do visit can bask in the extraordinary "silver" sand.

Locals often refer to the Silver Coast as the Algarve of the north, and it certainly earns the title.

But the Silver Coast is not just sandy beaches; between Peniche and just south of Porto you'll discover everything from mountain views, traditional Portuguese villages, some of Europe's best golf courses, and friendly locals.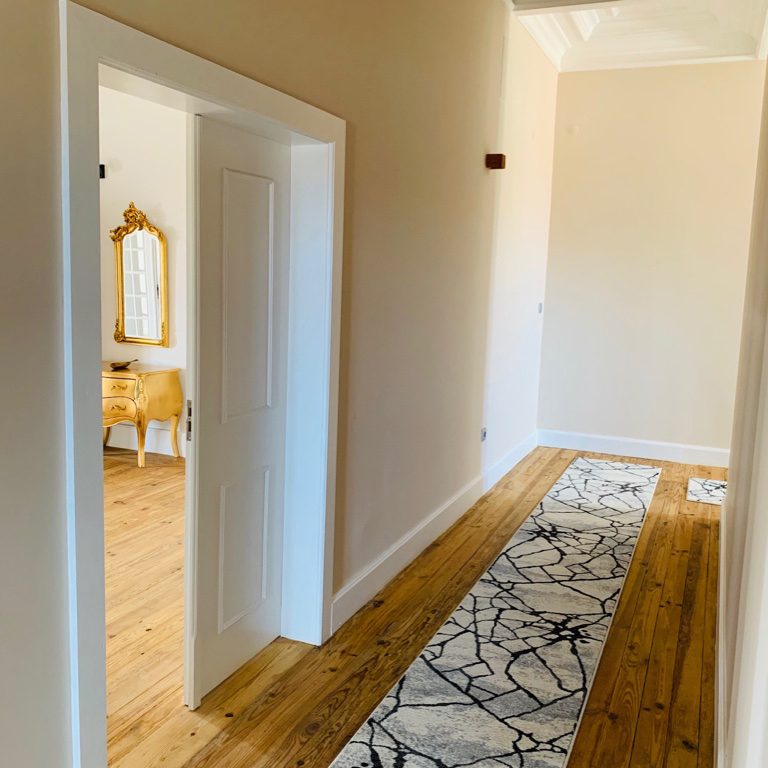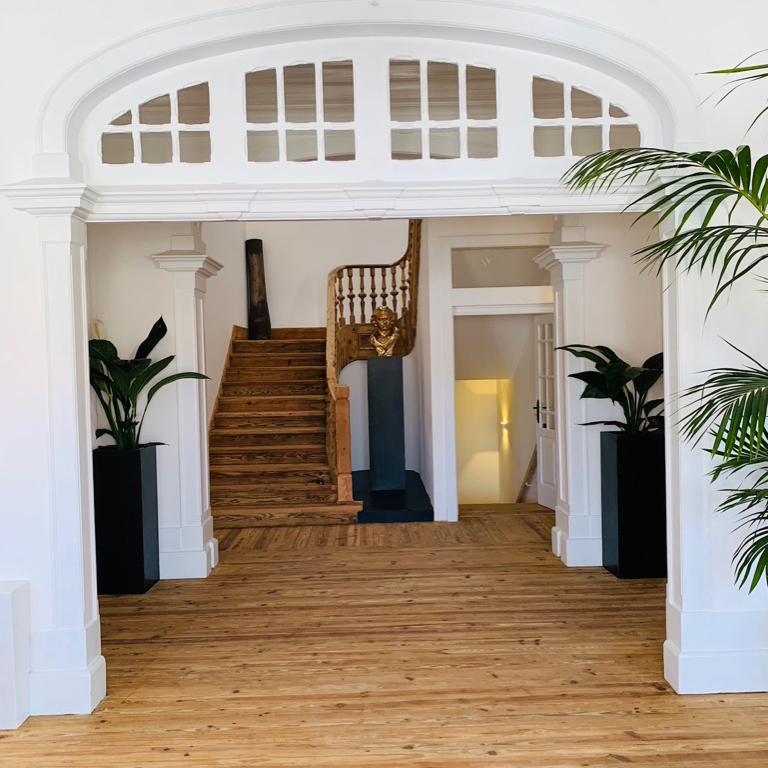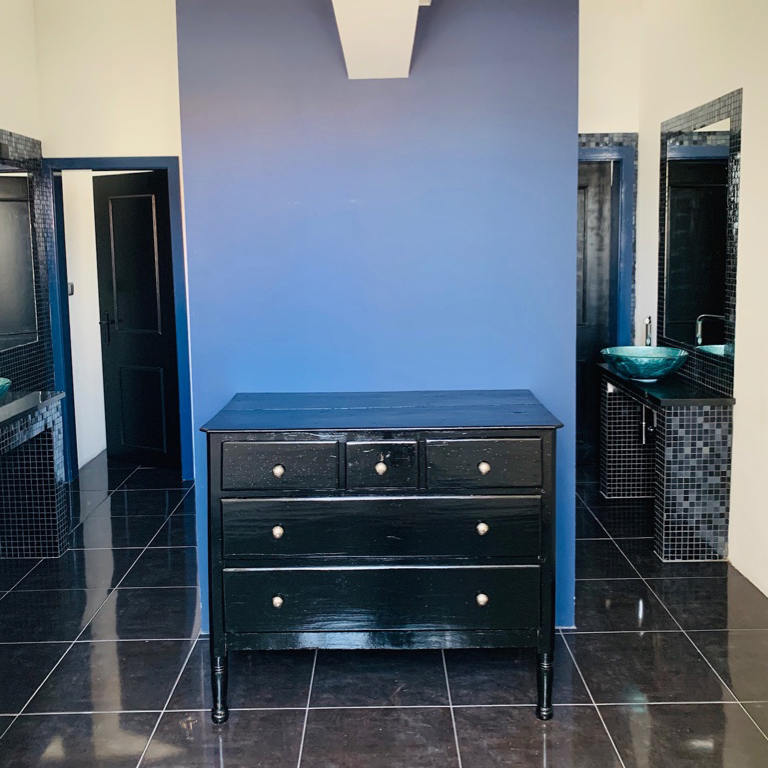 - Mary McCarthy

Letter, 1962

"Any Portuguese town looks like bride's finery - something old, something new, something borrowed, and something blue."